No Down Payment? No Problem You Can Buy A House With A Down Payment as low as $0.

68% of buyers name the down payment as the major barrier to homeownership. 39% believe that you need 20% or more for a down payment. Only 23% of buyers are somewhat familiar with low-down payment programs and down payment assistance programs.
In reality, about 60% of homeowners financed their purchase using a 6% or less for a down payment!
Low down payment and down payment assistance programs are available not only for first-time buyers. Remember, even if you owned a property in the past and have been renting for the past three years –
YOU ARE ELIGIBLE

again as a first time homebuyer!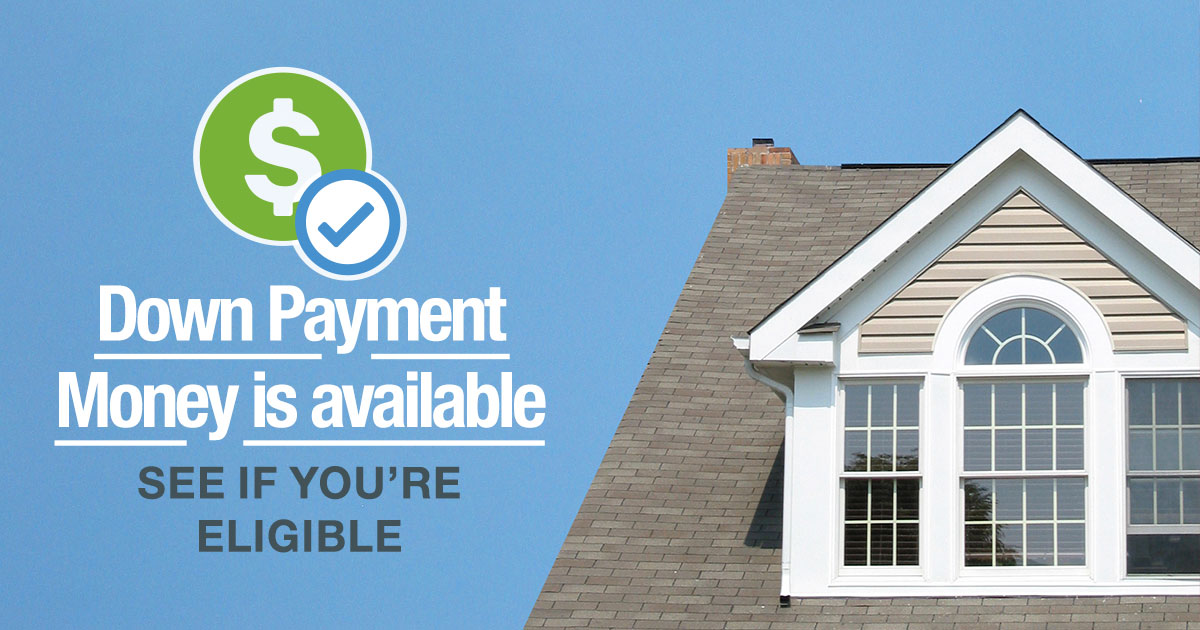 CONTACT ME TO GET MORE INFO ON DOWN PAYMENT ASSISTANCE PROGRAMS AVAILABLE TO YOU!
There are down payment assistance programs available for homebuyers with all levels of income or credit scores.
More than 14% of down payment assistance programs are designed for individuals providing an important community service, including educators, law enforcement, health care workers and veterans.
Down payment assistance programs can be used for properties priced from $250,000 up to over $600,000
Click on the image to go to a down payment portal and check if you are eligible for down payment assistance.